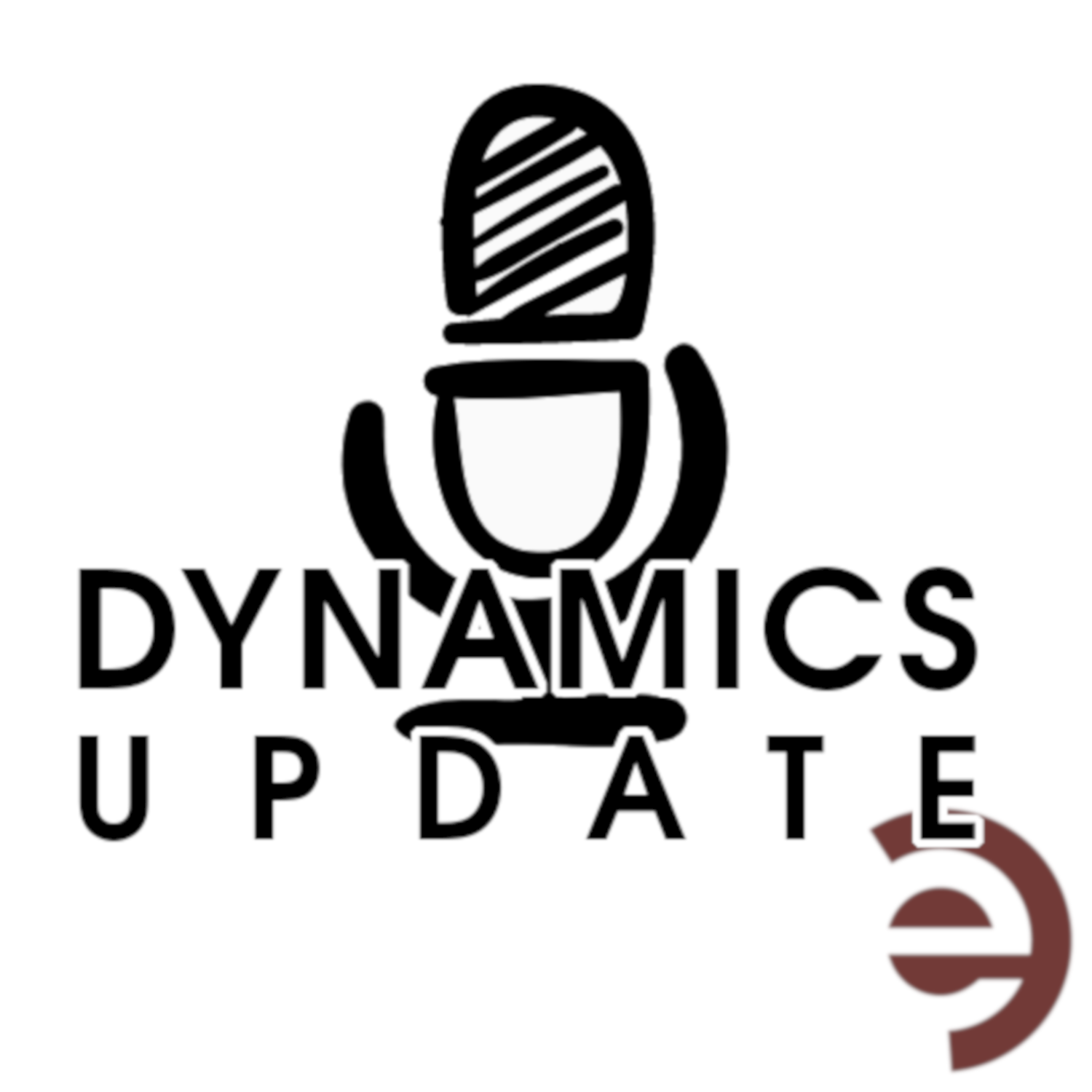 Hi again.
In this episode we will tackle three important questions at the start of any implementation project. Questions that might decide the success of your entire project.
Should you run inn the cloud or on premise?
Should you use a single or multiple instances?
Should you have one or more Azure tenants?
These questions almost have obvious answers and in this episode we discuss and explain.
Gustav & Johan